I have been wanting to share about Marisa Anne and her blog Creative Thursday for some time and am now finally doing so. Marisa Anne is an Artist and has just recently began her own line of fabric design. She is super talented and I don't know where she fits in time for all the awesome stuff she does!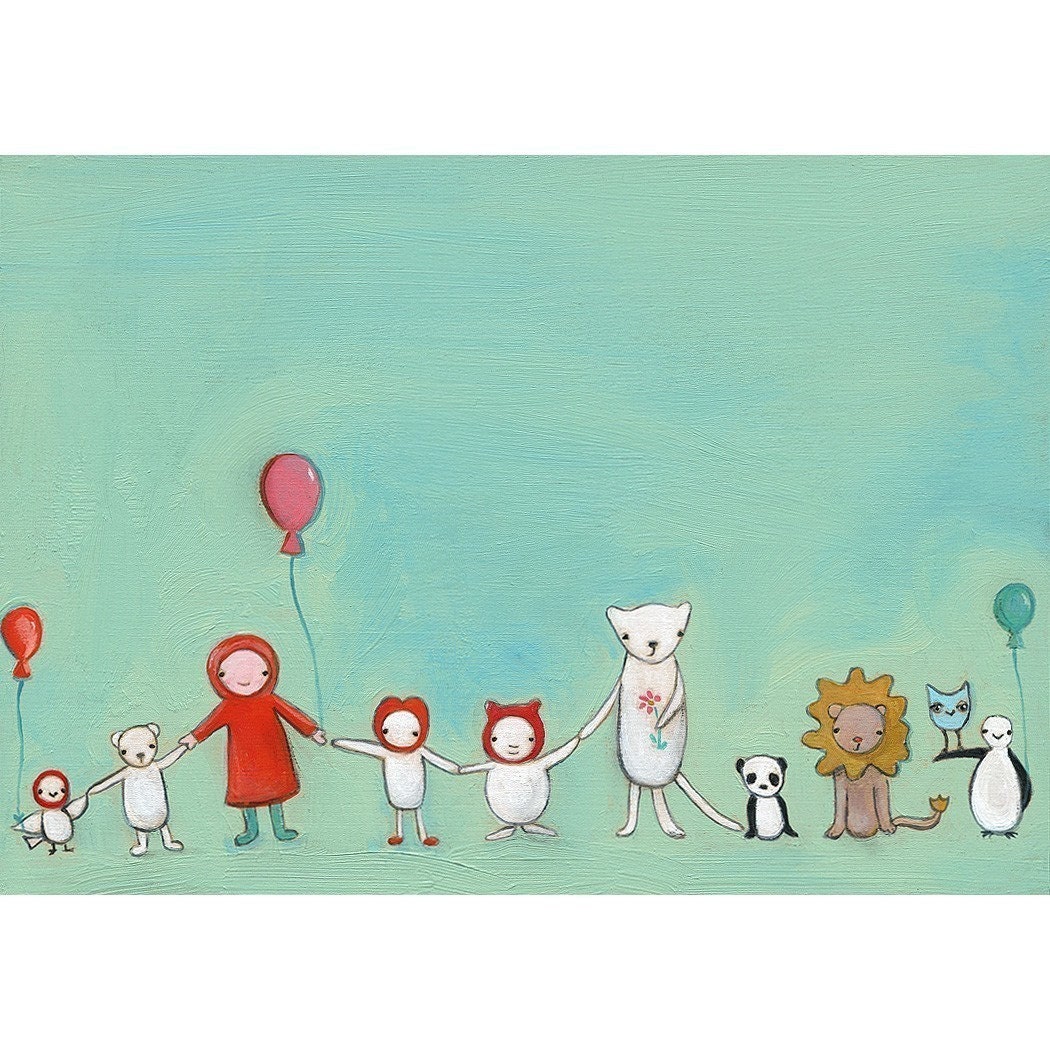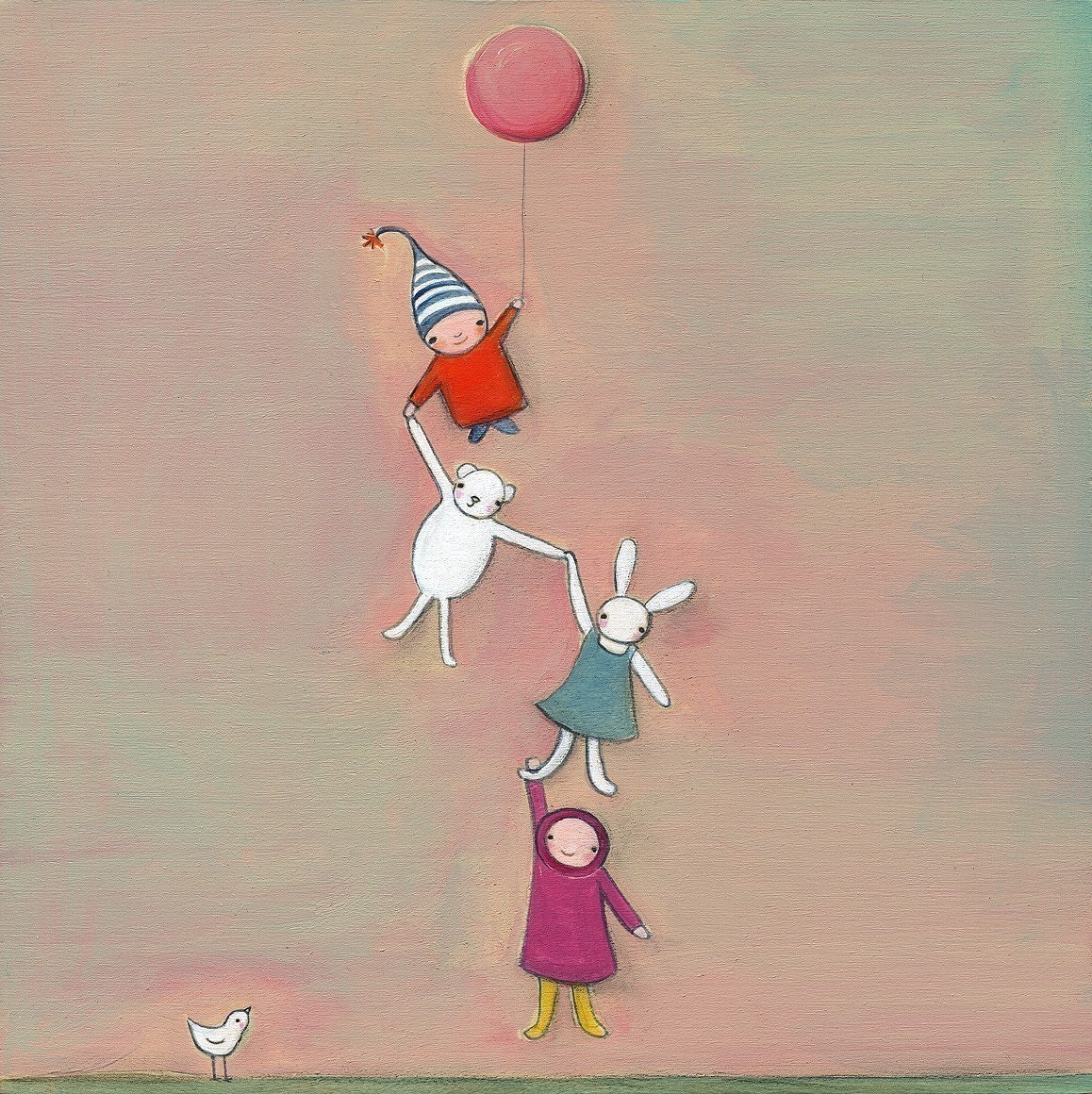 Her simple, honest, and down to earth creativity has inspired me.
I really love the sweet

friendliness that her work conveys.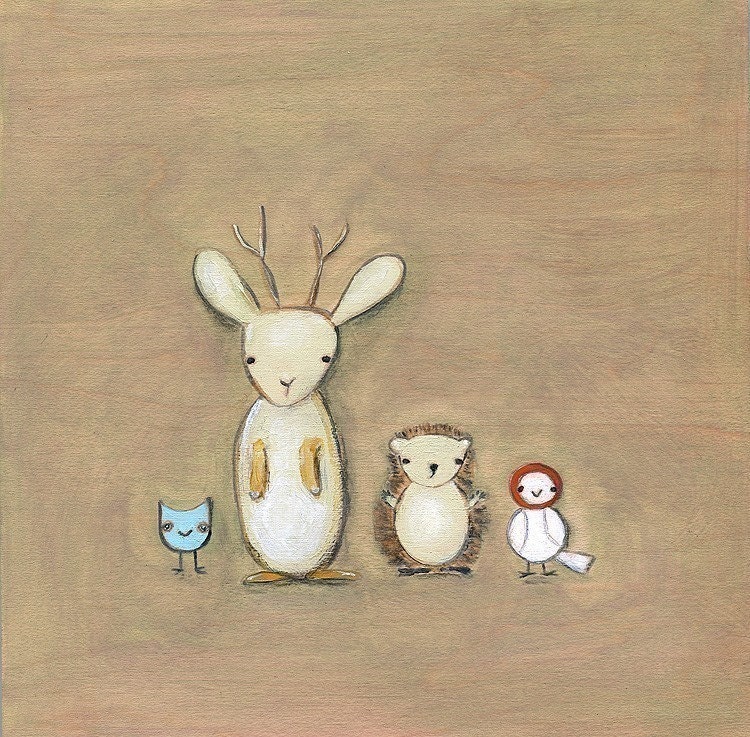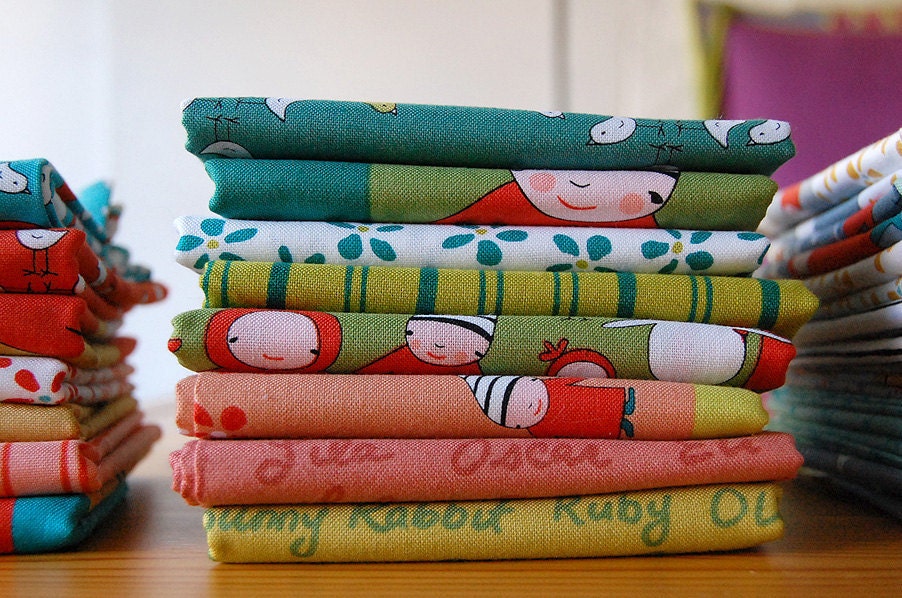 Thank you Marisa Anne for your constant inspiration and reminder to stay honest and true to the creativity that is in each of us! :)